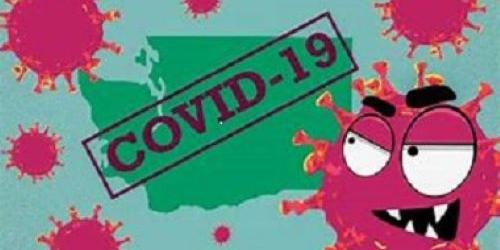 In accordance with government regulations concerning places open to the public, we have implemented all the necessary measures in place in order to provide maximum security for our guests, our employees and our staff.eager to accompany you in the best possible way, here are the measures proposed to our customers:
For sanitary reasons and according to the protocol, we ask you to bring your own duvets, sheets and pillows if this is not possible for you a fixed price of rent of the pack will be charged 18€ per bed for the stay.
The swimming pool will be open from 27/06/2020, the number of people is limited to 50 in the pool area (25 people in the pool maximum)
The snack bar will be open from 01/07/2020, the number of tables will be limited due to distance measures.
Gel dispensers are available at several places on the campsite.